National Singles Championships - Cancelled
College Station, Texas
May 27 - 31, 2020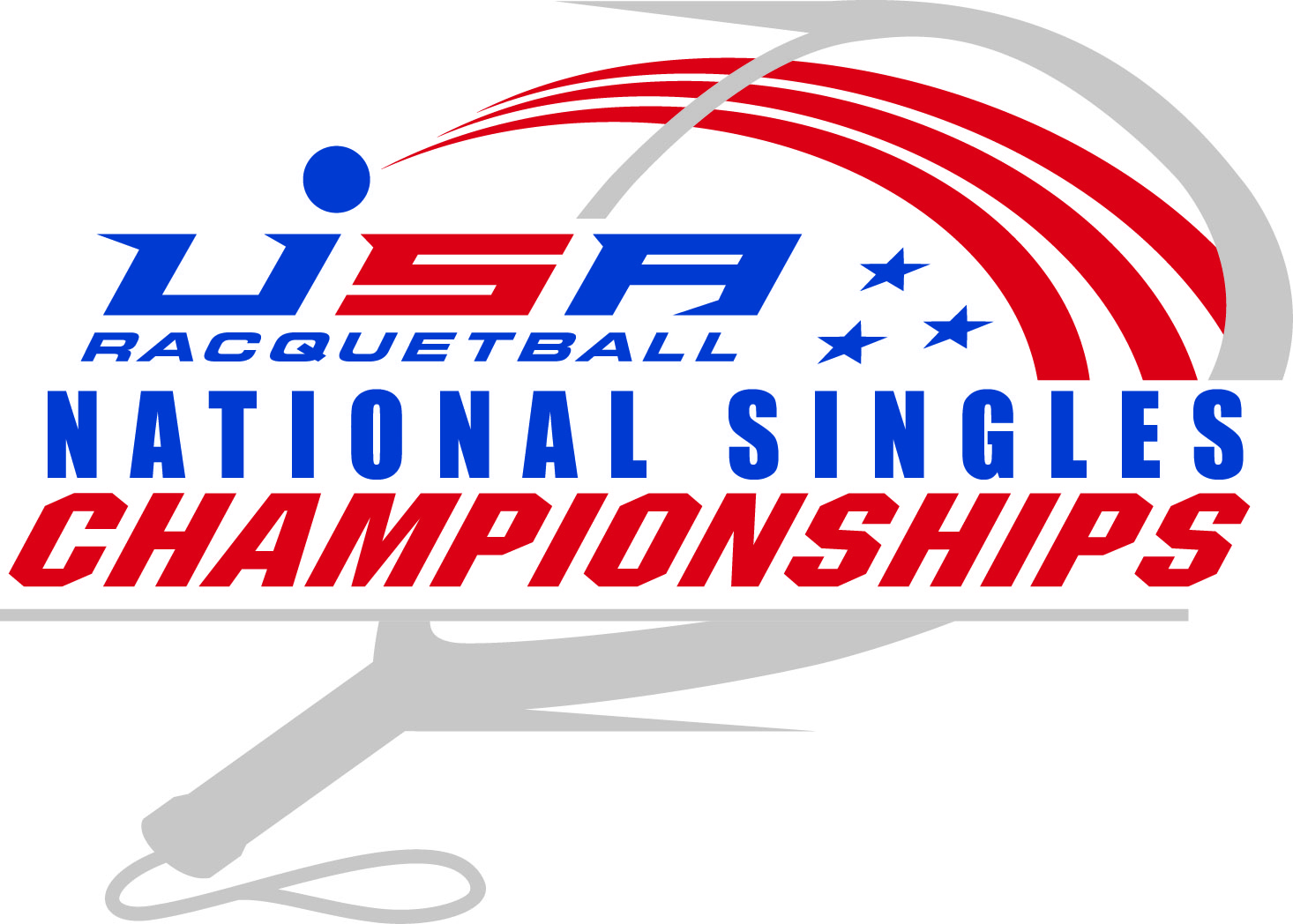 Everything's Bigger in Texas!
USA Racquetball has cancelled this tournament. Please see our statement for more details.
Join us in College Station, Texas, home of the Texas A&M Aggies! There is no better place to test your skill than at National Singles. Take in the extracurricular events and parties to make the most of the experience. Don't miss your chance to recognize the game's greats at the Annual Awards and Hall of Fame Induction Ceremony.
While
Bryan College Station
boasts the intimate charm of a small town, there's nothing small about the fun we offer. There's a little something for everyone in this Central Texas paradise. Discover a region so diverse you can stroll the scenic campus of
Texas A&M University
, mingle with real cowboys at a thrilling rodeo, and take in a live
symphony performance
all in one day! Enjoy the modern amenities of a big city combined with a warm small-town charm, making this one of the friendliest places in the country!
https://www.experiencebcs.com/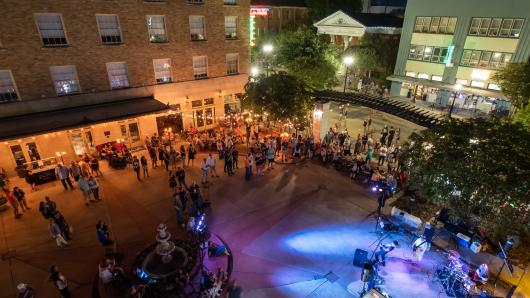 In 2014-15, the Texas A&M Student Rec Center underwent a $50 million renovation. Expanding to 413,000 sq. feet, the "REC" has over 1.5 million new and repeat users yearly. This modern facility features 12 courts with 2 show courts.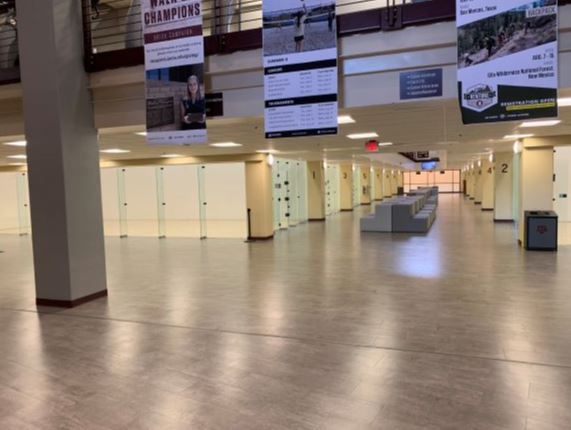 Download the Player Guide. (PDF)
Host Club
Texas A&M Rec Sports
797 Olsen Blvd., College Station, TX 77845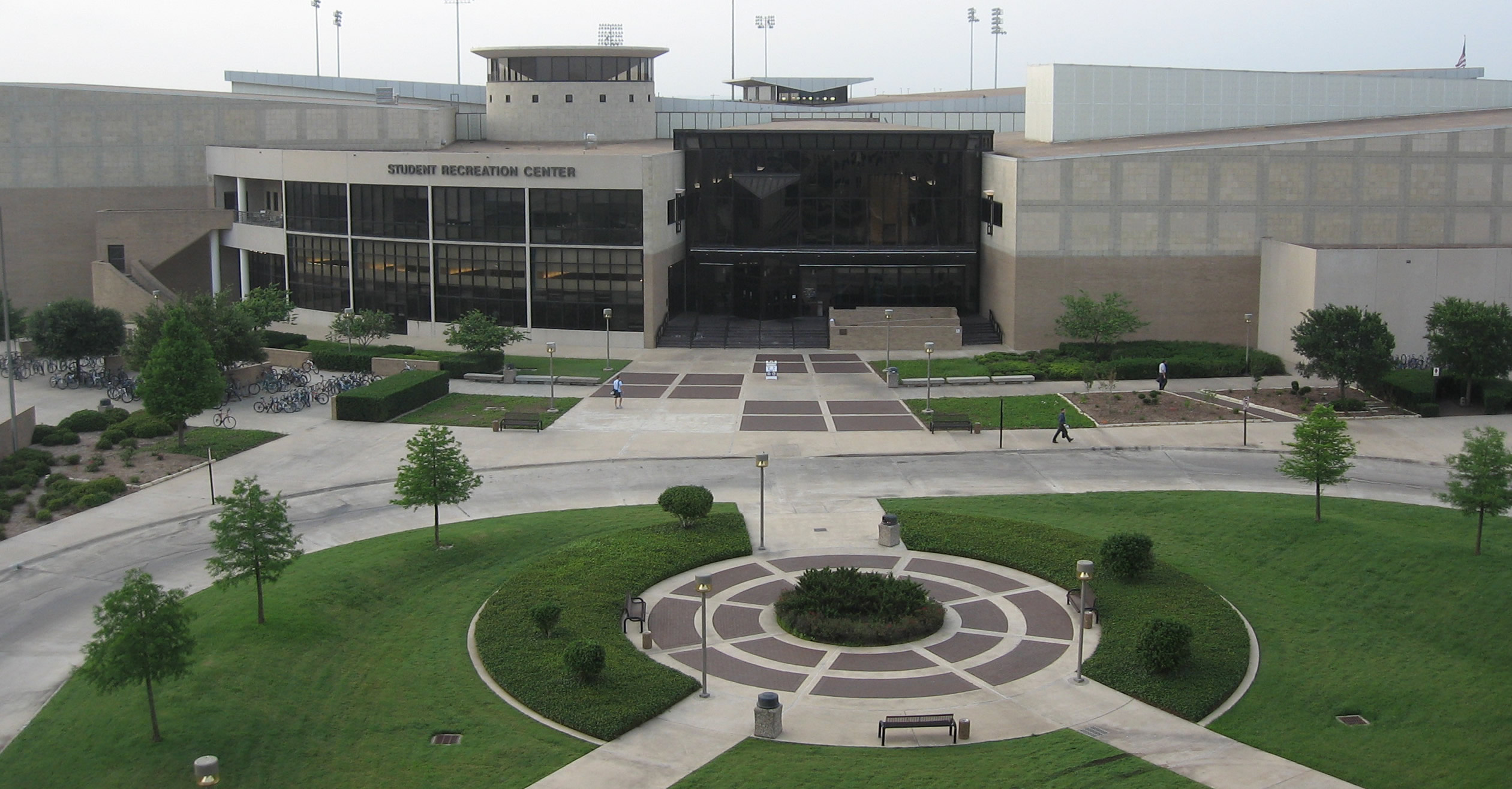 Dates, Deadlines, and Refunds
Early Registration closes Friday, May 8, 2020, at 10:00 pm MST
Registration closes Friday, May 15, 2020, at 10:00 pm MST
Time Conflict Resolution by Sunday, May 24th at 12 pm MST
Seeding posted Tuesday, May 19th at 4 pm MST
Seeding disputes due Wednesday, May 20th
at 4 pm MST
Start Times posted Saturday, May 23rd 4 pm MST
Draws posted Saturday, May 23rd
at 4 pm MST
Players who enter by the Early Entry deadline will receive a $25 discount. The regular entry will be May 8th – 15th. USA Racquetball has eliminated a Late Entry period. NO LATE ENTRIES WILL BE ACCEPTED.
Entries must be

received

by USA Racquetball or made online by the deadline dates. Payment is due at the time of entry. USA Racquetball reserves the right to close entries of any division at any time. U.S. Team Qualifying divisions will remain open through at least May 8th. Cancellation refunds of entry and referee fees (less a $10.00 service fee) are available on or prior to Friday, May 8, 2020. Additional fees may include $25 for returned checks and $10.00 for declined cards.
Travel Planning
The National Singles Championship is a five day event. When making your travel plans, please remember to be prepared to play beginning Wednesday at 9 am Thursday through Sunday at 8 am. Play on Sunday may run until 4 pm, depending on your division. Division start days are listed in RED on the player guide.

Easterwood Airport (CLL) is the regional airport for Texas A&M University, Bryan-College Station and is serviced by United and American Airlines. Save on United fares to National Singles by calling the United Olympic Desk at (800) 841-0460 and mention USA Racquetball. United is proud to Fly Team USA!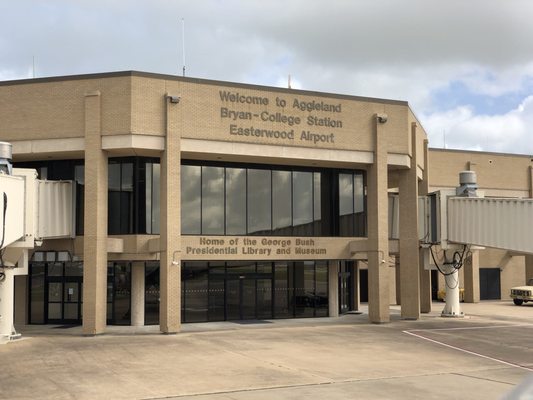 Accommodations
USA Racquetball is utilizing an online portal for all room reservations. Please visit https://groups.reservetravel.com/group.aspx?id=37657 to book your room.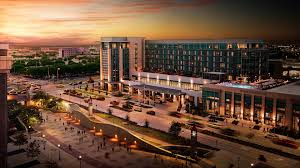 Texas A&M Hotel & Conference Center
$119/night, breakfast not included
Complimentary parking; 0.3 miles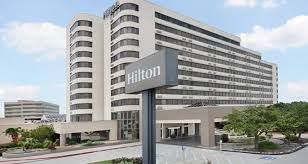 Hilton College Station & Conference Center
$99/night, breakfast not included
Complimentary parking; 2.1 miles

Hampton Inn College Station
$79/night, breakfast included
Complimentary parking; 1.7 miles
Hospitality Pass - $

40

(Wed. night – Sun. afternoon)
We heard you! To lower the entry fee, we have made a hospitality/meal package optional. Packages are just $40 in advance, a 50% savings from purchasing day of tickets at the tournament. Make sure to add your hospitality package when registering; they will not be available onsite! A limited number of day of tickets will be available for $10/meal at the registration desk. If you are a USAR Lifetime member this will be added, complimentary, to your entry after registration has closed.
We are going

Green

!! One-time use bottles and cans will not be provided; however, reusable water bottles will be provided in the player bag. There are plenty of water refill stations around the club.
The Race for the Team
The 2020 National Singles Championships is the third qualifying event for the U.S. National Team. Members of the 2020-21 National Team are eligible to compete at the IRF World Championships in San Luis Potosí, Mexico, this August.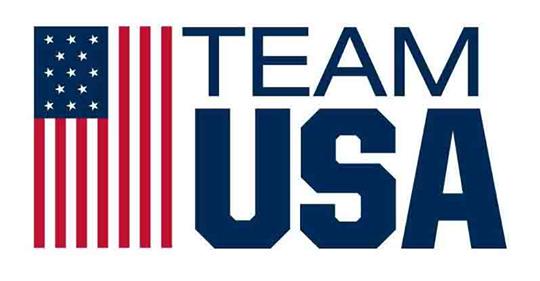 Hall of Fame/Annual Awards
Join us on Saturday evening at the Hilton to celebration and recognize inductees to the Hall of Fame and our Annual Award winners. This year's Hall of Fame Inductees include Jason Mannino, Hank Marcus, and Gregg Peck.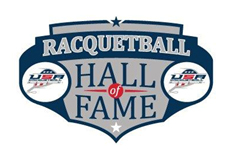 Awards/Prize Money
National Team Qualifying Division
1st Place - $1,000
Commemorative Shadow Box
2nd Place - $500
All Divisions

1st - 4th Place Championship Medals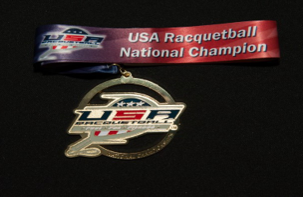 Classic Racquet Divisions
Have some fun and go back in time with the new Classic Racquet divisions. Racquet length is limited to 18.5 inches. Break out the old duds and compete for "best dressed" in the divisions. Don't have a classic racquet? Hit up a buddy or your local thrift store.

Heroes Divisions
We honor our dedicated men and women in service - Military, Police, Fire and EMTs - with discounted Heroes divisions.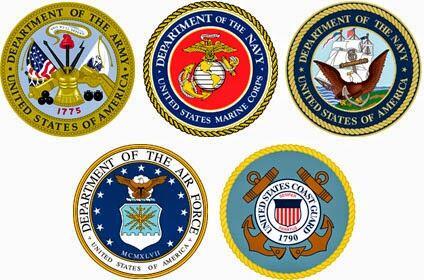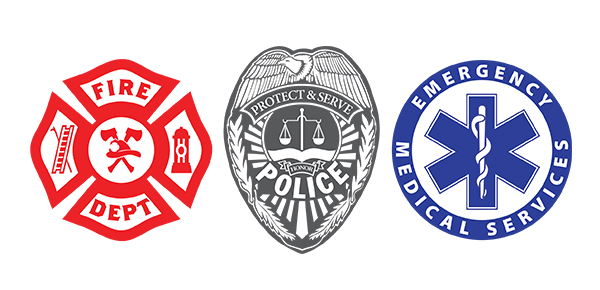 Skill Level Divisions
Players in Elite, A, B, C and D divisions must not have won the same or higher skill level at a national competition in the past 13 months. State association representatives will be consulted regarding the accuracy of entries. USA Racquetball reserves the right to reclassify and/or disqualify players if they are inappropriately entered. No player may compete in a skill level below their own, regardless of their partner's skill level or gender. For guidance on Skill & Age Skill level entries based on ranking, visit www.usaracquetball.com