2020 National High School Championships
Portland, Oregon
Feb. 26 - March 01, 2020

Welcome to the 2020 National High School Championships in Portland, Oregon!
Join us for an exciting event with hundreds of high school players from around the country competing for a team title. Feel the tension rise as we crown our National High School Champions! Be there in person as these athletes vie for a spot on the U.S. Junior National Team in the Boy's & Girl's #1 division. With a record number of participants in last year's championship, 2020 sets up to be even bigger!
Please print the player guide: Click HERE!
To understand our seeding criteria please: Click HERE!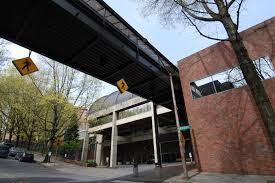 Multnomah Athletic Club

Lloyd Athletic Club
1849 SW Salmon

815 NE Halsey St.
Portland, OR 97205

Portland, OR 97232
(503) 223-6251

(503) 287-4594


10 courts

6 courts
ENTRY FEE

DEADLINES, REFUNDS
Friday, February 14, 2020 @ 4:00 pm
Postmarked by Friday, February 7, 2020
Refunds available until Friday, February 14, 2020, minus a $10 processing fee.
Start Times/ Seeding/ Draws available:
Monday, February 24th at 4 pm
Tuesday, Feb. 25th @ 12 pm
Please remember, when making your travel plans, we start play on Wednesday at 9:00 am and end Sunday at 5:00 pm, depending on your division. St. Louis players will start on Thursday morning at 8:00 am.
LODGING
USA Racquetball is utilizing an online portal for all room reservations. Please visit https://groups.reservetravel.com/group.aspx?id=37111 to book your room at the Park Lane Suites, Stay Pineapple or Holiday Inn Express. If you have any trouble with your booking, please contact Group Housing at (888) 290-3210.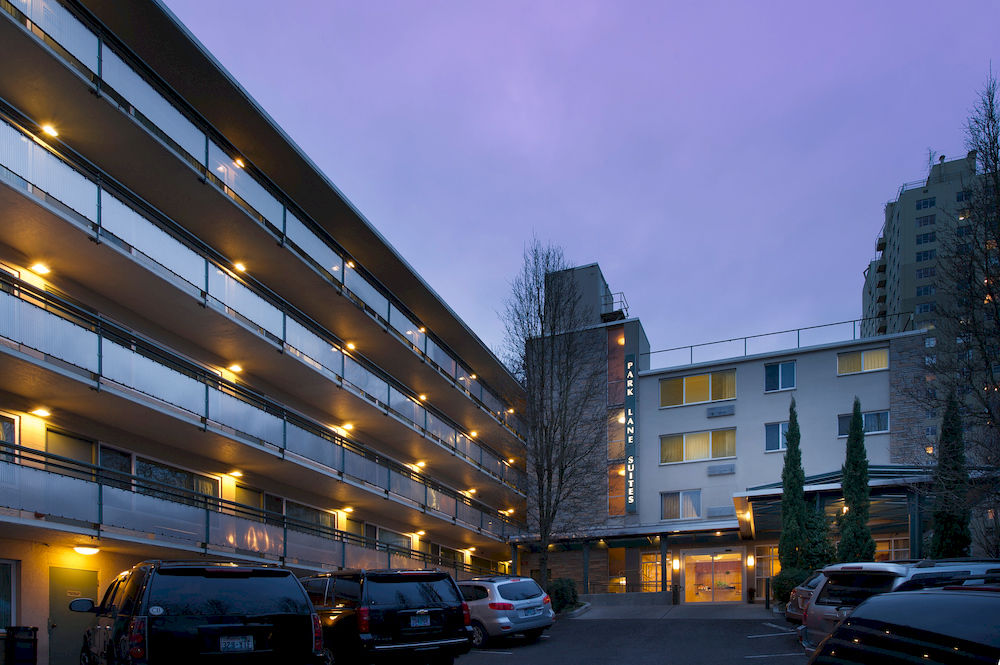 Park Lane Suites
809 SW King Avenue

Parking: Complimentary (limited)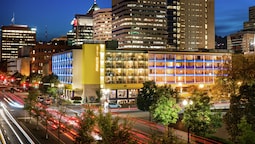 Staypineapple - Hotel Rose
50 SW Morrison Street

Parking: $20/ night onsite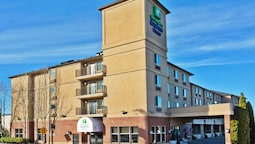 Holiday Inn Express Hotel & Suites
2333 NW Vaughn St


Portland

,

OR

,

97210
Parking: Complimentary two-story lot onsite
GROUND TRANSPORTATION
Public transportation (MAX line and Streetcar) runs from the airport to both clubs and is within 1-4 blocks of the host hotels. Youth tickets are available at a discounted rate.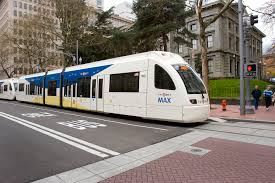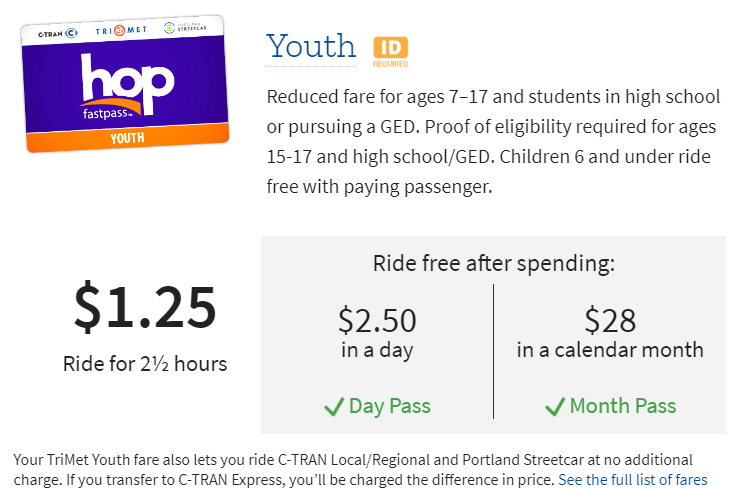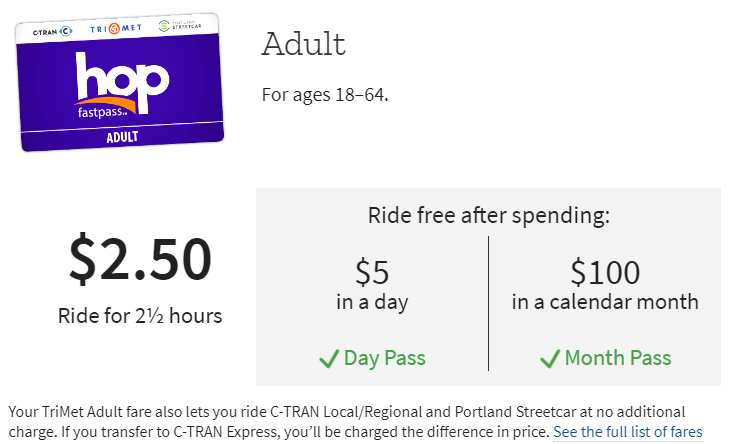 AIRLINE DISCOUNTS
United Airlines offers USA Racquetball members up to 10% off their airline tickets to any National Championship. You must call the Olympic Desk to book your travel at 1-800-841-0460. Mention USA Racquetball to receive the discount!

FORMAT/ TEAM COMPETITION
This championship is played in an Olympic (aka double elimination) format. See diagram below for details.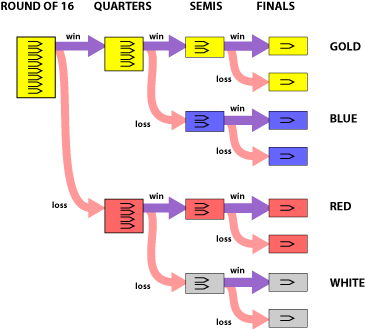 Players will compete for team and individual National Racquetball Championships in Boys, Girls, and Overall Team Competition. Teams will consist of players in 6 singles divisions, 3 doubles divisions for boys, girls, and 3 mixed divisions. Divisions are numbered 1 thru 6 in singles and 1, 2, and 3 in doubles. The top ranked player on a team must enter Division #1, the second ranked player in Division #2, and so on. Division #6 in singles and Division #3 in all doubles events are open to all players not entered in a higher division. No two players from the same school may play in the same division, except Division #6 in singles, and Divisions #3 in all doubles events. If there are fewer than 6 players, boys or girls, on a team, divisions must be filled from the top first, that is Division #1 Singles, then Division #2 Singles, and so on.
All singles players are guaranteed 3 matches, including forfeits and/or byes. All players will earn points for their school toward the Team Championships. Players may enter 3 events; however, they must be separate events, and the 3rd event must be mixed doubles.
MEDALS
Medals will be awarded for 1st - 4th in each division!