2020 National Doubles Championships
Tempe, Arizona
Feb. 05 - 09, 2020
Live Video Streaming begins Thursday, February 6 @10:00 a.m. MST

Join Us for the
2020 National Doubles Championships
Present by Penn and Tempe Tourism
in
Tempe, Arizona, February 5th - 9th!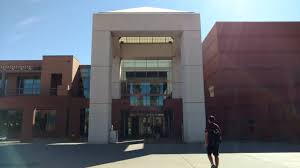 Arizona State University (ASU) - Sun Devil Fitness Complex
Download the Player Guide.
Click here to understand our seeding process.
ENTRY FEE
Your registration includes a credential, player bag, reusable water bottle, and a commemorative shirt. Add on a hospitality/meal package (optional).
Early Registration
Regular Registration
Junior & Collegiate Discount $20
DISCOUNT CODE: JR-Collegiate
HOSPITALITY/MEAL TICKETS - $40
(Wed. night – Sun. afternoon)
Included for USAR Lifetime members!
We heard you! To lower the entry fee, we have made a hospitality/meal package optional. Packages are just $40 in advance, a 50% savings from purchasing day of tickets at the tournament. Packages must be purchased online when registering and will not be available onsite. A limited number of day of tickets will be available for $10/meal at the registration desk.
We are going Green!! Bottled water will not be provided; however, reusable water bottles will be provided in the player bag. There are plenty of water refill stations around the club.
DATES, DEADLINES, & REFUNDS
Early Registration closes Friday, January 17, 2020, at 4:00 pm MST
Registration closes Friday, January 24, 2020, at 4:00 pm MST
Time Conflict Resolution by Monday, Jan. 27th 4 pm MST
Seeding posted Tuesday, Jan. 28th at 4 pm MST
Seeding disputes due Wednesday, Jan. 29th at 4 pm MST
Start Times posted Friday, January 31st at 4 pm MST
Draws posted Saturday, Feb. 1st at 4 pm MST
LODGING
USA Racquetball is utilizing an online portal for all room reservations. Please visit https://groups.reservetravel.com/group.aspx?id=37085 to book your room at The Moxy, DoubleTree, or Super 8. If you have any trouble with your booking, please contact Group Housing at (888) 290-3210.

The Moxy offers free Uber to and from the airport and is walking distance to the Sun Devil Fitness Center. All social events, throughout the tournament, will be held here. Stay where the action takes place!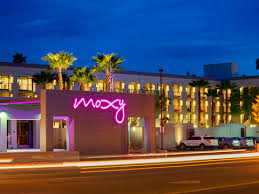 1333 Rural Rd. Tempe, AZ 85281
$189 per night (single or double)
The DoubleTree offers a free shuttle to and from the Phoenix International Airport.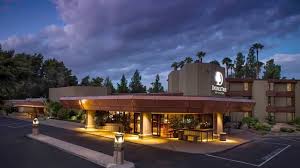 2100 S. Priest Dr.
Tempe, AZ 85282
The Super 8 is walking distance to the Sun Devil Fitness Center and located around the corner from The Moxy.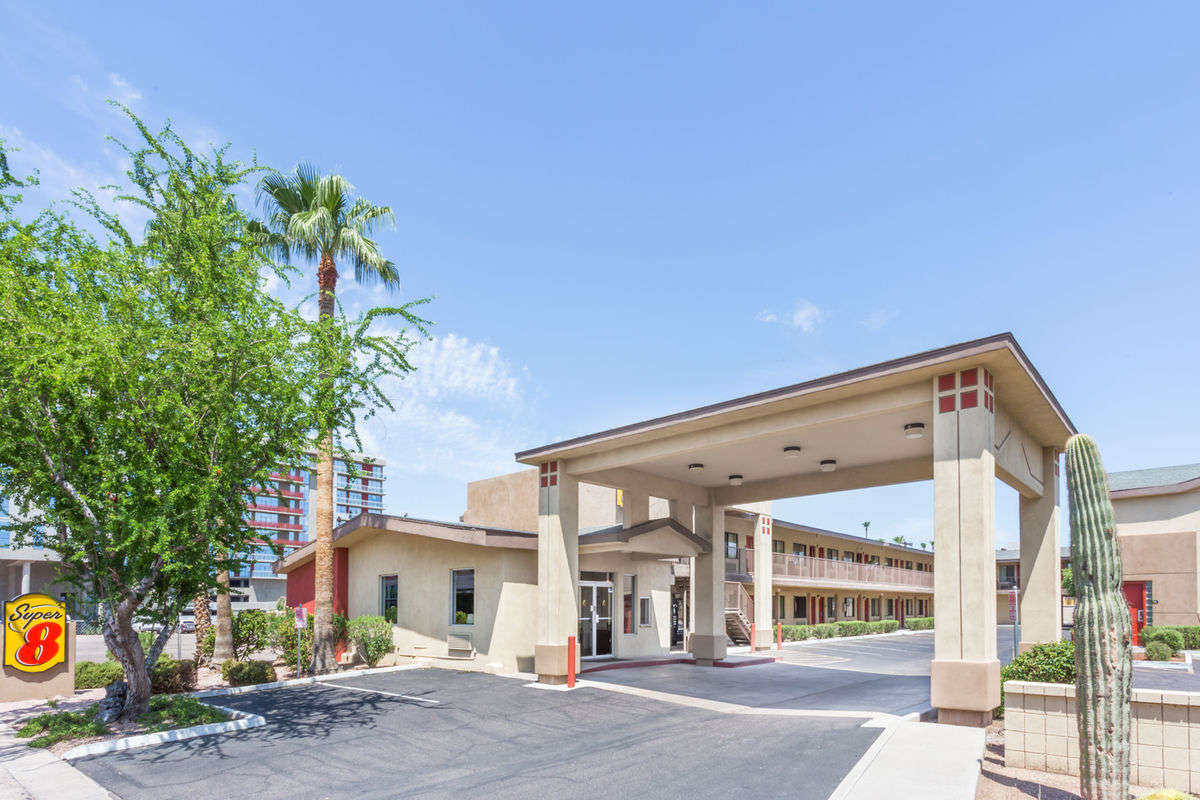 Tempe, AZ 85281
$99/night
Please remember when making your travel plans that we are only using 10 courts. Play on Wednesday will begin mid-morning and ends at 4 pm on Sunday, depending on your division.
GROUND TRANSPORTATION
The Moxy and Super 8 are within walking distance of ASU.
If you'd like to rent a car, we suggest using our partner, Enterprise. Enter USARDSC as the discount code to receive up to 10% off. Parking at ASU costs $20/day and is limited during the week.

United Airlines offers USA Racquetball members up to 10% off their airline tickets to any National Championship. Call the Olympic Desk to book your travel at 1-800-841-0460. Mention USA Racquetball to receive the discount!

U.S. NATIONAL TEAM QUALIFIER
The US Team Qualifying Doubles finalists will be appointed to the 2020-21 National Team. Follow the Race for the Team in this 2nd of 3 events which determines who qualifies for Team USA in Singles.
Finalists of the U.S. Team Qualifying Doubles division will undergo U.S. Anti-Doping testing.
*For seeding information, visit https://www.teamusa.org/USA-Racquetball/Programs/Team-USA/Qualifying-for-the-US-Team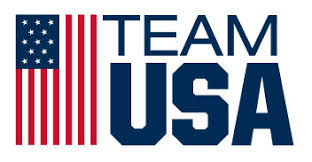 FORMAT AND MEDALS
Single Elimination: Winners of each match advance to the next round and the loser is eliminated.
Round Robin: In combined round robin divisions, places/medals are awarded by the division in which you entered only, but ALL matches in the entire division count in the final calculation of places.
*Play all of your matches; they all count!*
Pool Play: Two or more round robins with the top teams advancing to a playoff.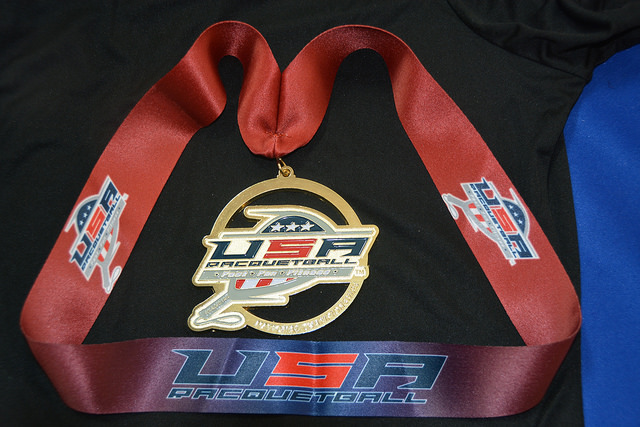 We are pleased to offer a Heroes Division in support of our Service members and First Responders.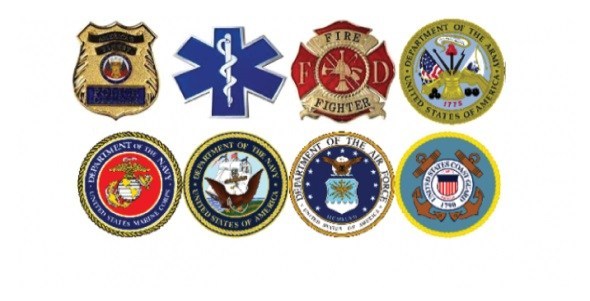 Racquet stringing will be available by Brent Walters all week. He is taking pre-orders for Tuesday/Wednesday by contacting him at: 919-649-2707.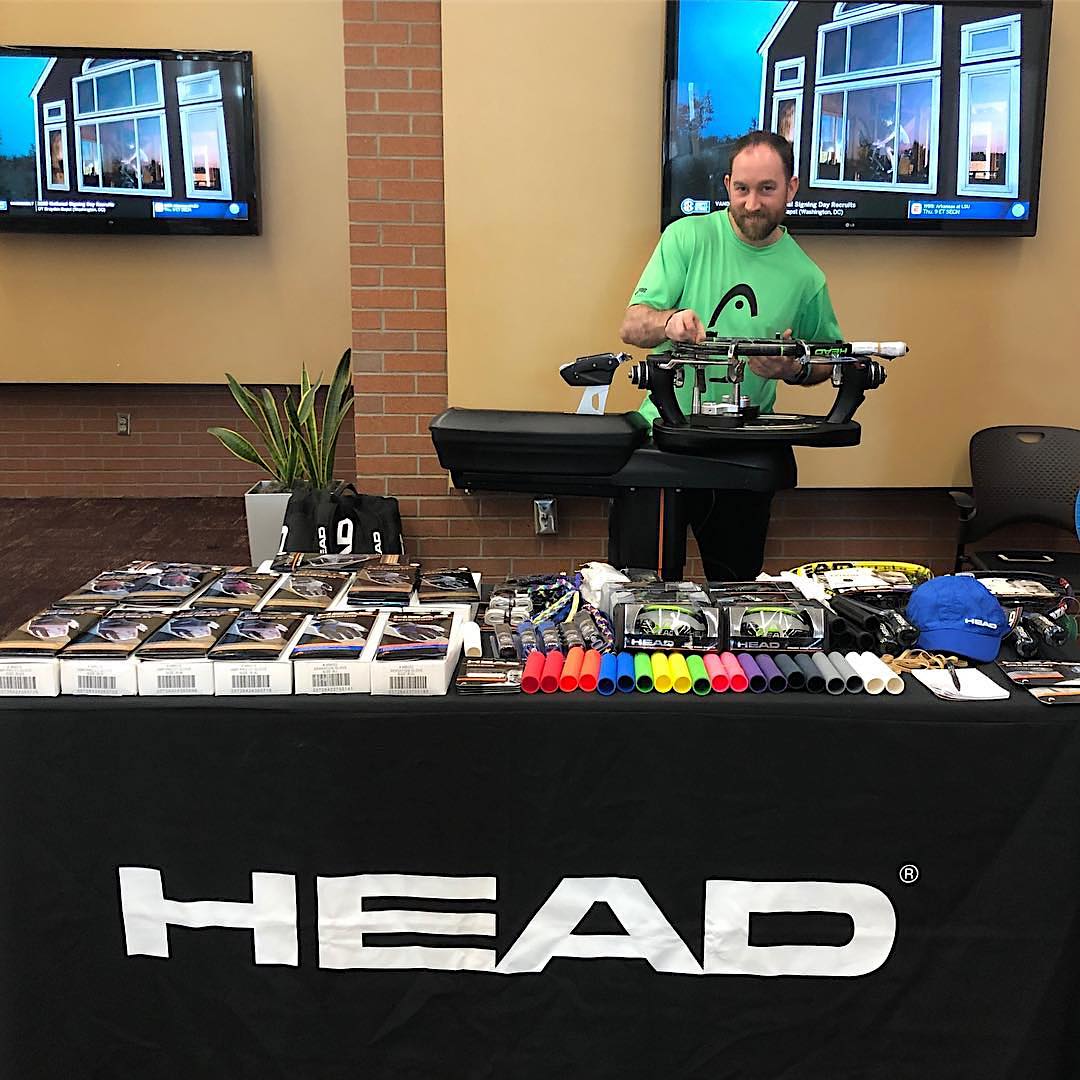 Looking for fun things to do in Tempe and the Phoenix area? We've got you covered. Don't miss family-friendly attractions like the zoo, aquariums, arcades and easy hiking trails. Dine and shop at Tempe Marketplace and Arizona Mills. Explore Tempe Town Lake from a paddleboard or kayak. Get inspired at one of the many museums and galleries throughout the city and on the ASU Tempe Campus. And that's just the beginning.
ALL Men's Skill, Open Age & Age Skill divisions may begin play on Wednesday, at 9 am.
ALL Women's Skill, Open Age & Age Skill divisions begin play on Thursday, beginning at 8:30 am.