2019 National Singles Racquetball Championships
Denver, Colorado
May 22 - 26, 2019


USA Racquetball presents the 2019 National Singles Racquetball Championships
May 22-26, 2019
Denver, Colorado



To view the tournament website, please use the online information link below.
Download the guide to see specific details about the tournament.
Welcome to the USA Racquetball 2019 National Singles Championships.


Presented by Penn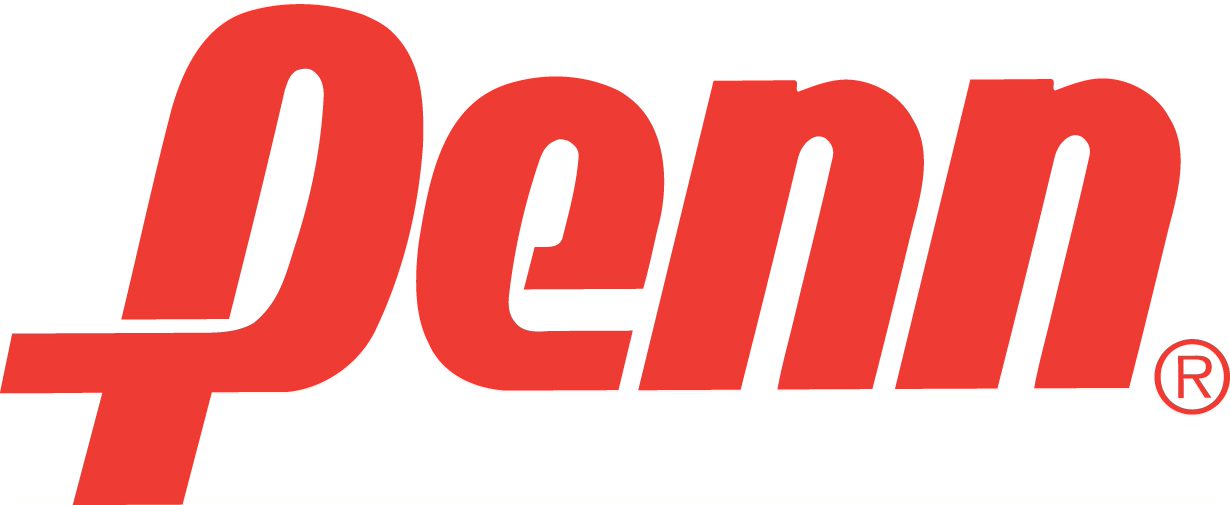 To watch the Livestream broadcast of the matches played on the Championship court, visit the USA Racquetball website and click on the National Singles banner ad.
http://www.USARacquetball.com/


CHAMPIONSHIP INFORMATION:
USA Racquetball at 719-499-9561 Championships@usaracquetball.com


Deadlines, Refunds, and Fees
Players who enter by the Early Entry (Before May 3rd) will receive a $20 discount.
The regular entry will be May 3rd - 10th.
USA Racquetball has eliminated a Late Entry period.


Early Entry May 3, 2019
Early Entry is $99 First Event
Regular Entry May 10, 2019
Regular Entry is $119 First Event


Entries must be received by USA Racquetball or made online by the deadline dates. Payment is due at the time of entry. USA Racquetball reserves the right to close entries of any division at any time. U.S. Team Qualifying divisions will remain open through at least May 3rd. Refunds of entry and referee fees (less a $10.00 service fee) are available for withdrawals on or prior to Friday, May 10, 2019. Additional fees may include $25 for returned checks and $10.00 for declined cards.


Follow the Race for the U.S. National
National Singles is the culminating event to determine who receives an invitation to the U.S. National Team. Watch your favorite players vie for points to compete in the Pan American Games.

National Team Qualifying Div. Entrants
2018-19 National Team members receive complimentary entry into U.S. Team Qualifying division by contacting Renee Isherwood at 719-635-5396 ext. 4



Skill Level Divisions
Players in Elite, A, B, C, and D divisions must not have won the same or higher skill level at a national competition in the past 13 months. State association representatives will be consulted regarding the accuracy of entries. USA Racquetball reserves the right to re-classify and/or disqualify players if they are inappropriately entered. No player may compete in a skill level below their own, regardless of their partner's skill level or gender. For guidance on Skill & Age Skill level entries based on ranking, visit www.usaracquetball.com.


Host Clubs
Highlands Ranch Rec. Center at Northridge
8801 S. Broadway, Highlands Ranch CO 80126


5000 E. Dry Creek Rd., Centennial CO 80122



Accommodations
SAVE with these BELOW MARKET RATES! Mention USA Racquetball when reserving.


Hilton Garden Inn Denver/Highlands Ranch
1050 Plaza Drive, Highlands Ranch, CO 80126
(303) 683-4100 $149 Single/Double. Available while supplies last and before April 22, 2019.
Breakfast is included in the rate for two people, and the hotel operates a shuttle to/from all clubs.


Comfort Suites Highlands Ranch Denver Tech Center
7060 E. County Line Rd, Highlands Ranch, CO 80126
(303) 770-5400 $109 Single/Double. Available while supplies last and before April 28, 2019 at 12 AM MST.
Breakfast is included in the rate for two people.

Travel
17 airlines serve Denver International Airport with more than 180 non-stop destinations. Save on United fares to National Singles by calling the United Olympic Desk at (800) 841-0460 Please mention USA Racquetball
Proud to Fly Team USA.

Save up to 25% anytime with USA Racquetball car rental partners with these links or discount codes:

7016465 / USARDSC / 5030947


USA Racquetball Membership
This National Championship is hosted for USA Racquetball members only. All participants must be current USA Racquetball members.



Championship Qualifiers
Participants under the age of 50 on the first day of play must compete in a qualifier (2019 USAR Regional, National Intercollegiate Championships, WSMRA/NMRA National Championships and State Singles Championship using a Penn ball) or purchase a $25 waiver.



Official Ball
Penn is the Official Ball of USA Racquetball and the ProPenn HD ball will be used in all matches.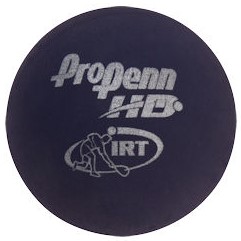 Rules and Eyewear USA Racquetball Official Rules will govern Eligibility
Only U.S. Citizens or individuals who have an active application for Citizenship may compete in the U.S. Team Qualifying divisions; all other divisions are open to U.S. Citizens and residents. For age division competition, players must meet the age requirement as of the first day of competition. Eyewear is required for all play. competition, including the mandatory use of protective eyewear, tested to impact standards. It is the player's responsibility to ensure that their eyewear conforms with the standard in Rule 2.5 (a).



Officiating
Match losers are expected to referee a match immediately following a loss. USA Racquetball encourages all players to become certified referees. Referees with up-to-date certification will receive $15 per match, others will receive $10. Visit USARacquetball.comto learn about certification.